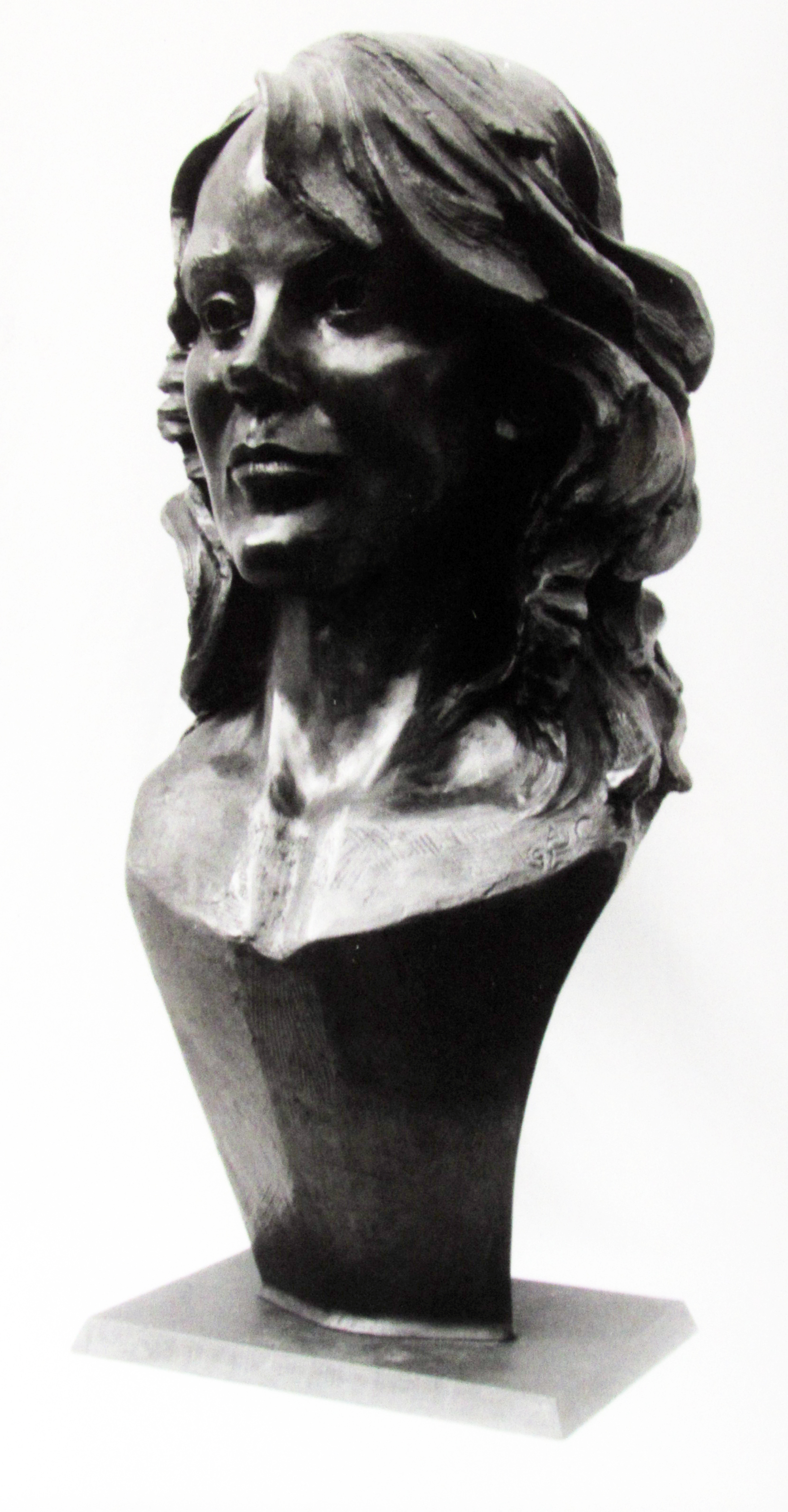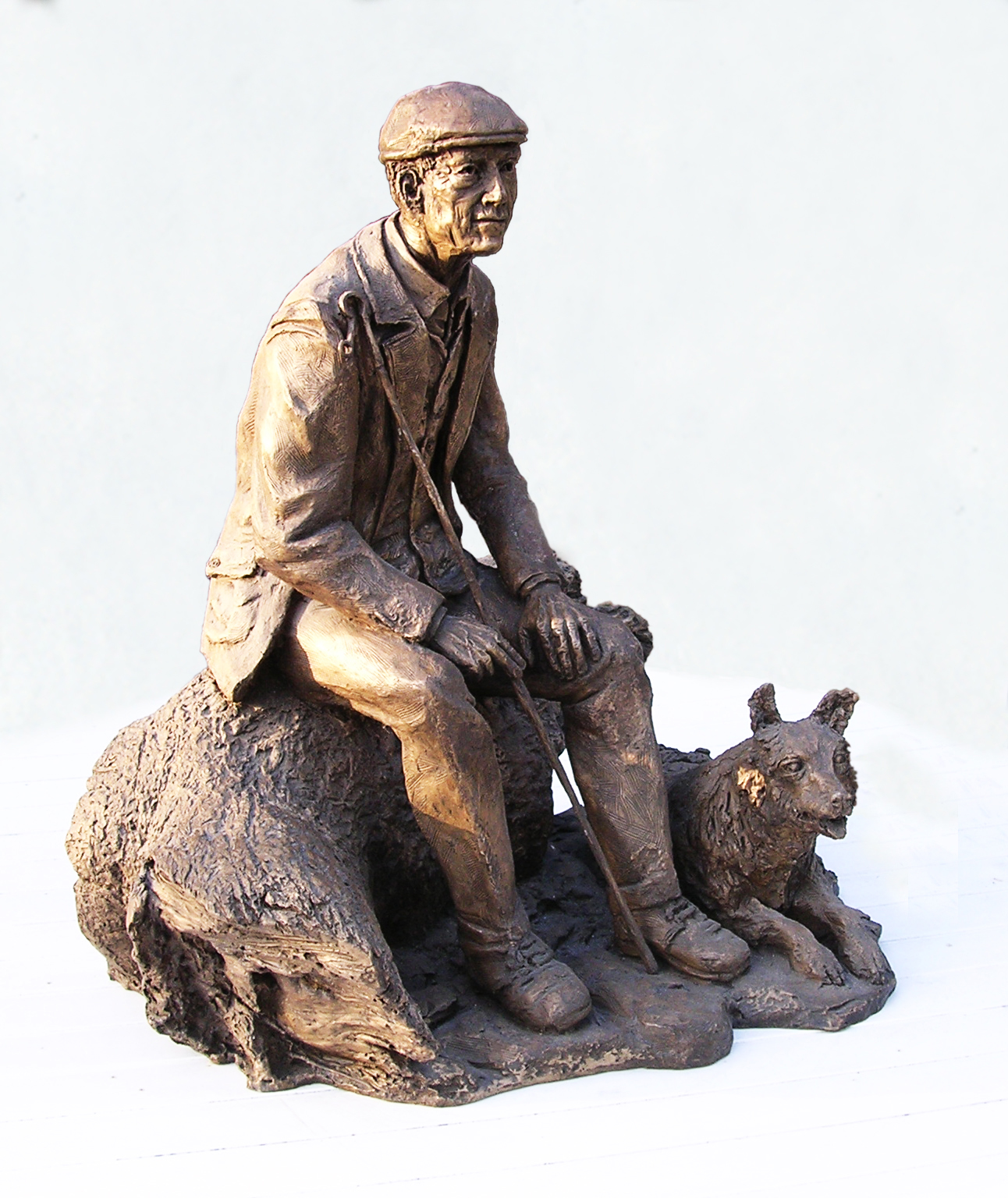 Henry Crow Dog
This is a slightly larger than life portrait of Henry Crow Dog, a Native American political activist. This was cast in resin bronze. Unique
Sold
Henry Crow Dog
Detail of finished piece.
Henry Crow Dog
Original clay portrait, before it was cast.
Bertrand Russell
Life-size resin bronze, cast from the clay original. I chose this subject, as his face was extraordinary, and I wanted to convey something of his intelligence and curiosity. Bertrand Russell was a truly original thinker and philosopher, and his determination to always question both his own viewpoint and that of others is inspiring;
"The whole problem with the world is that fools and fanatics are always so certain of themselves, but wiser people so full of doubts".
Sold
Portrait of T.E Lawrence
Life-size resin bronze commission. This was for a client who was fascinated by Lawrence of Arabia, and wanted a sculpture for his garden. The final piece was displayed on a multi-pillared plinth, inspired by Lawrence's memoir, the "Seven Pillars of Wisdom".
Sold
T.E Lawrence
Lawrence of Arabia in clay, before the final casting.
Sian
Life size portrait in clay.
Not for sale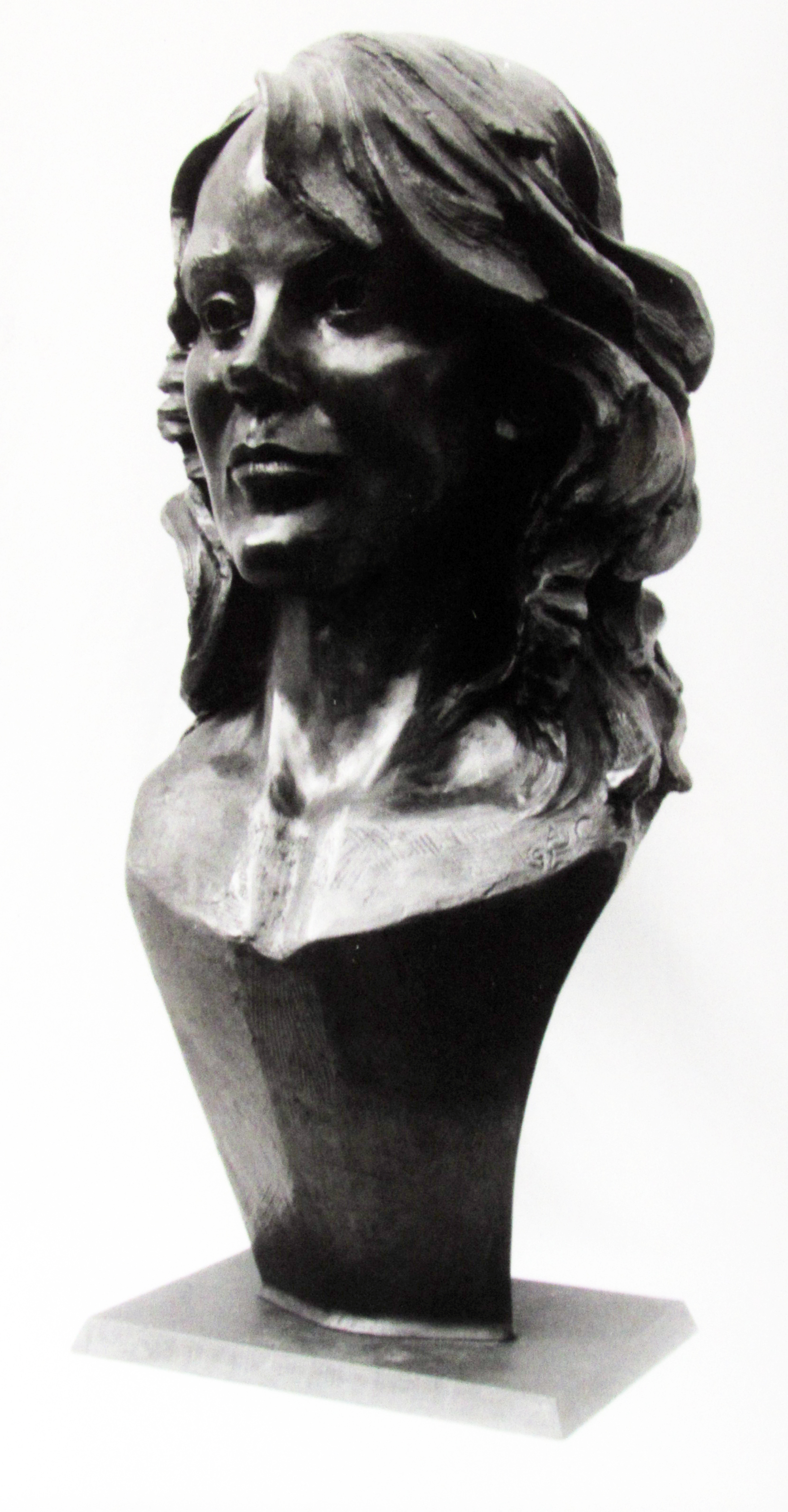 Sian
Life-sized portrait, cast in resin bronze.
Not for sale
Energy
Resin bronze dancer, one of a series of 8.
40 x 30 x 30cm
Price on application
Sentinel
A large resin bronze, chemically coloured.
100 x 50 x 45cm
Price on application
Hausa Tribesman
Hausa figure, cast in plaster, and coloured with bronze powder. Series of 8.
45 x 20 x 20cm
Price on application